Another year has come and gone. Time moves so fast. If you are like many homeowners you have a long list of projects, both big and small.
You wanted a kitchen renovation with custom cabinets or a home remodel. When you moved into your new home you wanted a room addition or needed a wall removed.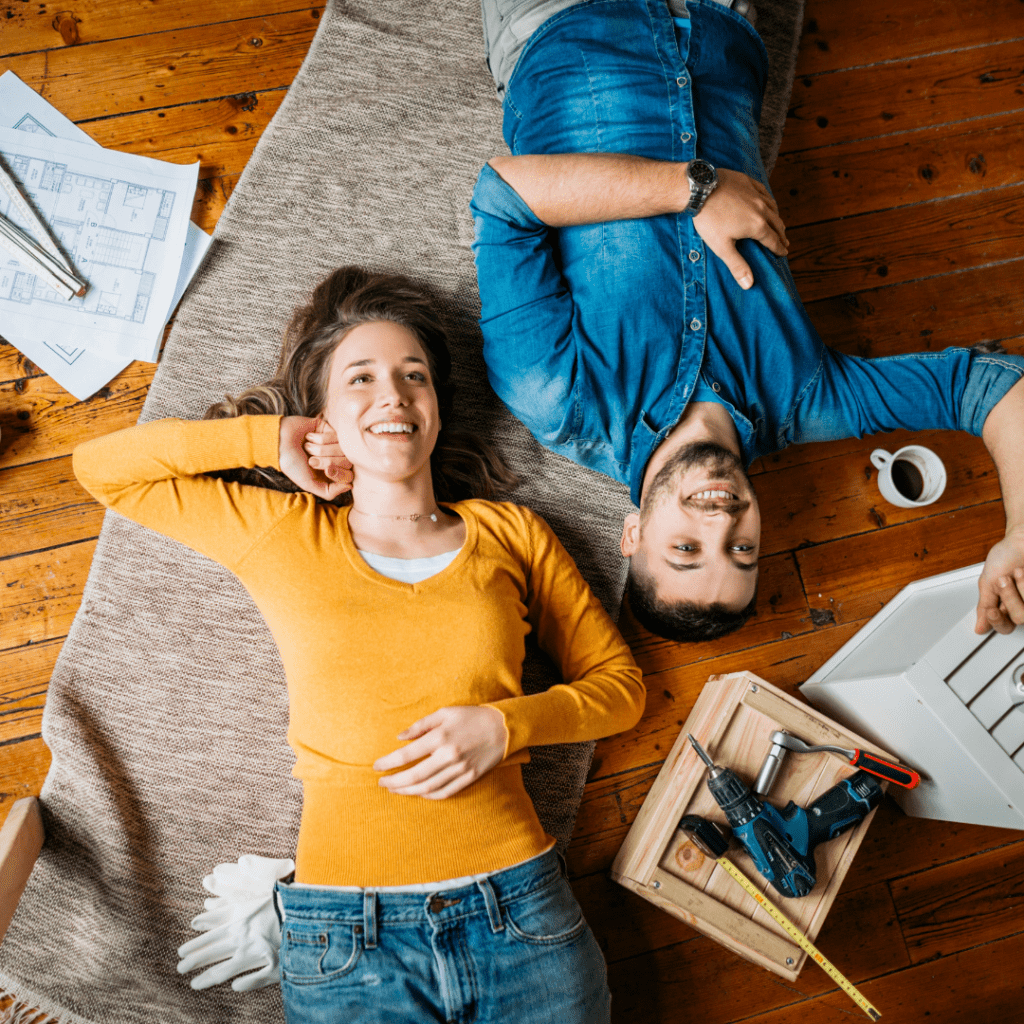 Some of these projects made you feel ambitious and you started them yourself. Only to have your plan and your kitchen torn apart for years. Don't feel bad, you are not alone.

Home renovation, even small DIY projects, are much easier to start than to complete, especially with family life responsibilities. As time marches on, the partial projects make us feel defeated.
Let us suggest you make 2023 the year of completed projects.
Make a list of the projects that need to be completed.
Go ahead and add to that list the projects you dream of having done. Now be honest with yourself about how you are going to get these things done.
Have you thought about asking for help from trained professionals?
A professional remodeler like Daso Custom Cabinetry will be able to help you. With designers, custom cabinet manufacturers, and experienced installers. It's our business to take your project from start to finish, quickly. We can minimize the effects on your family.
I know families that started projects when the kids started elementary school and they are rushing to complete them before graduation parties. Whether it is kitchen remodeling, home renovations, custom cabinets, or major home additions we are Ohio's best.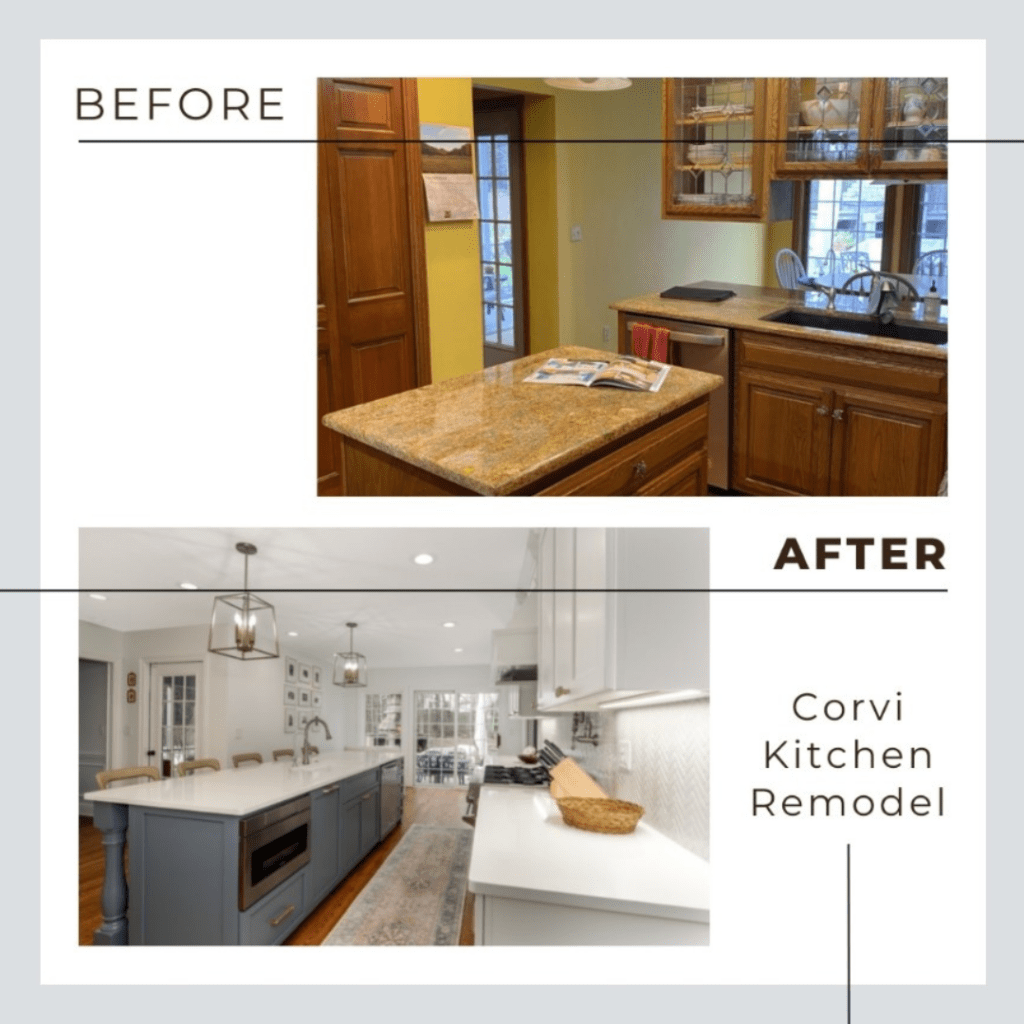 Don't spend another year living in a construction zone.
Give Daso an opportunity to show you what we can do.
Visit our showrooms with ideas and examples of all the high-quality materials we offer.
We have examples of custom storage solutions for every room in your home. We offer built-in appliances, custom cabinetry, and a wide variety of countertops and hardware. We specialize in high-end luxury design.
Call Daso today at 800-380-9186. Allow us to give you an estimate and a timeline that will allow you to make 2023 the year of completed projects. Feels like a weight has been lifted. Time to enjoy your home again.