At Daso Custom Cabinetry, we collaborate with architects, builders, designers & other industry professionals to create the perfect spaces for our clients.
To meet and exceed our client's expectations with timeless designs while providing an unparalleled experience and exceptional quality of work.
Your project is a long term investment and we believe that exceptional customer service, unmatched quality, and a touch of individuality delivers a perfect balance in meeting our client's expectations.
From our knowledgeable designers to our experienced installers & carpenters, we all share a passion that began in a small garage over 20 years ago.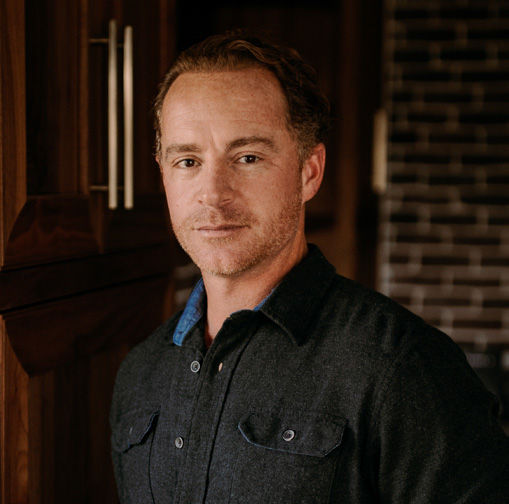 Let us show you the Daso difference. I believe that every design is personal. The connection we have with our client determines how the projects will look at the end of the design process. We must understand clients and bond with them, to be a part of their dream. Their dream is our dream.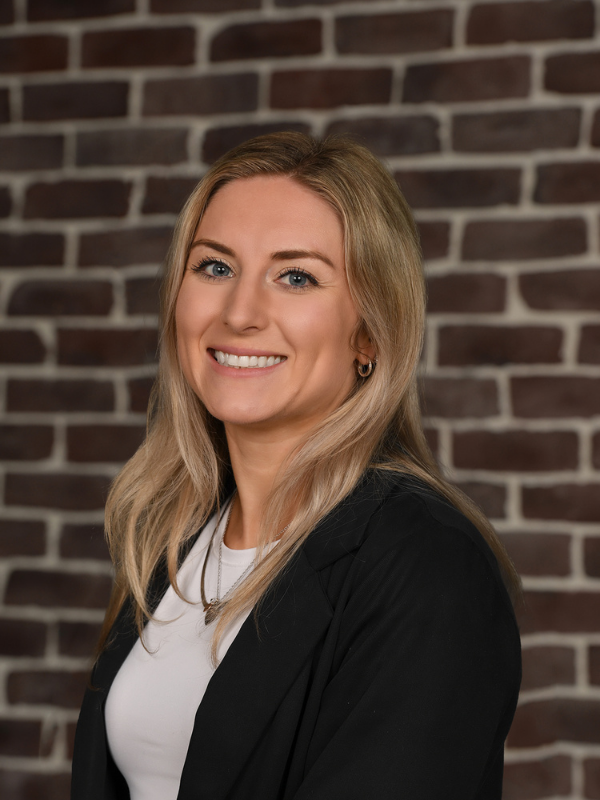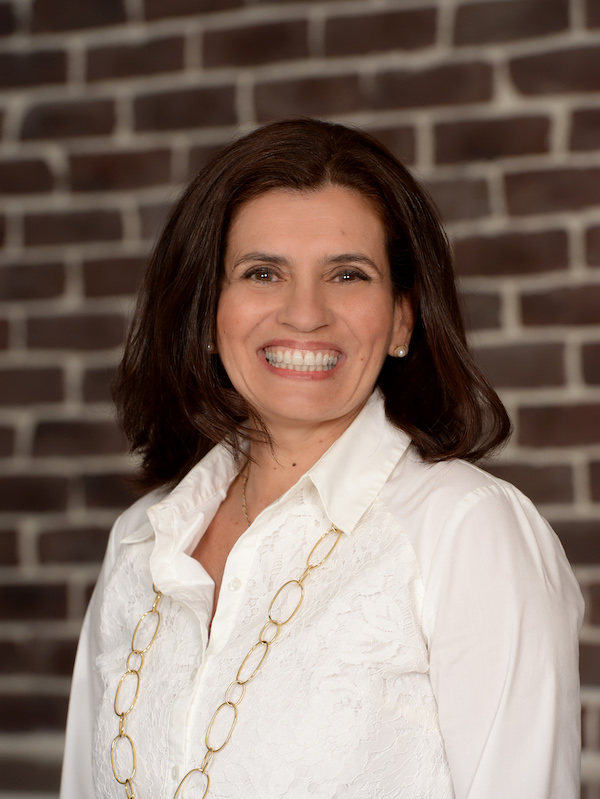 Strongsville Showroom Lead Designer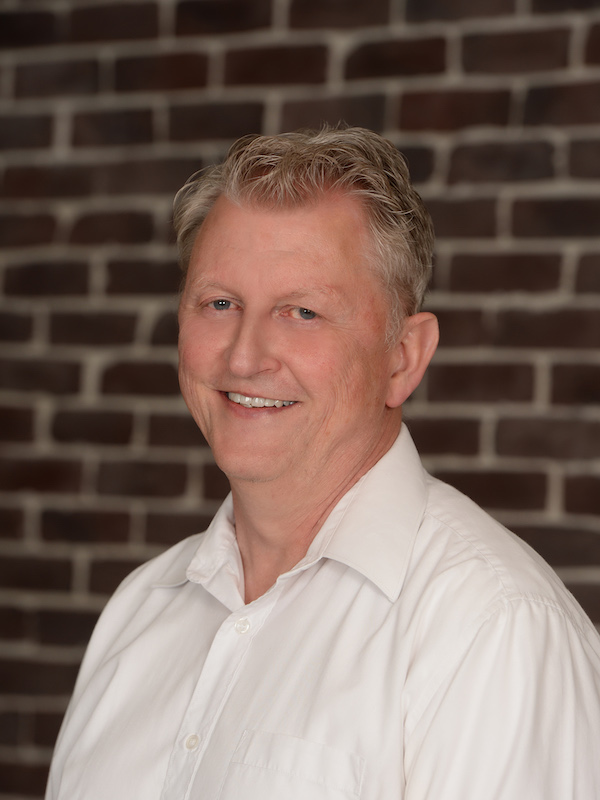 Strongsville Showroom Lead Designer
Strongsville Showroom Designer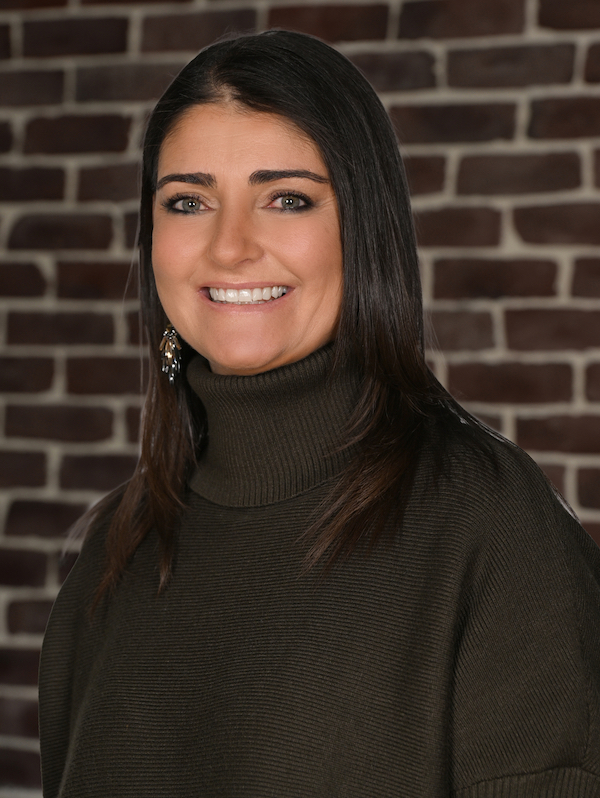 Powell Showroom Lead Designer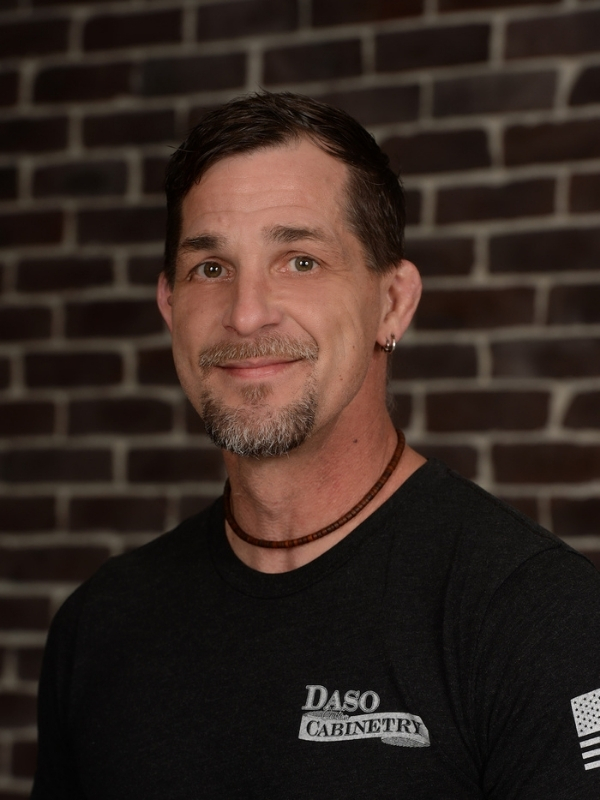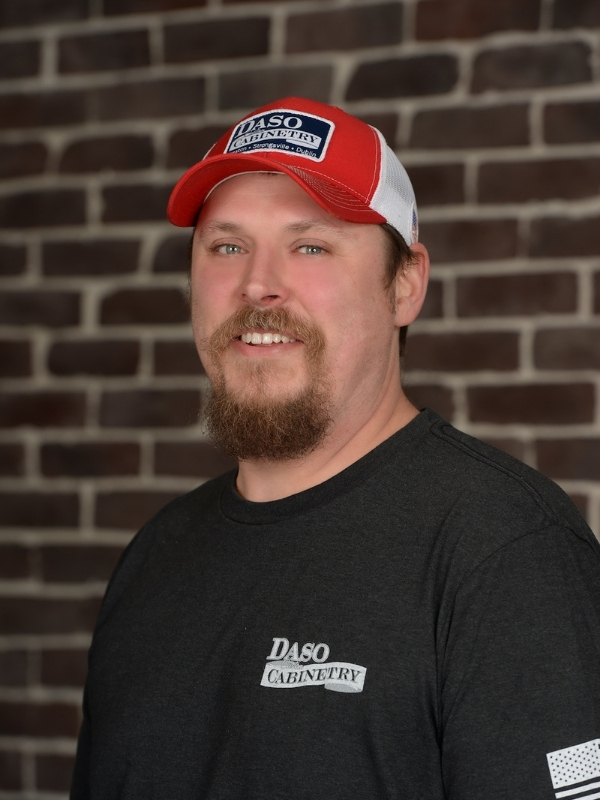 Assembly & Quality Control Leader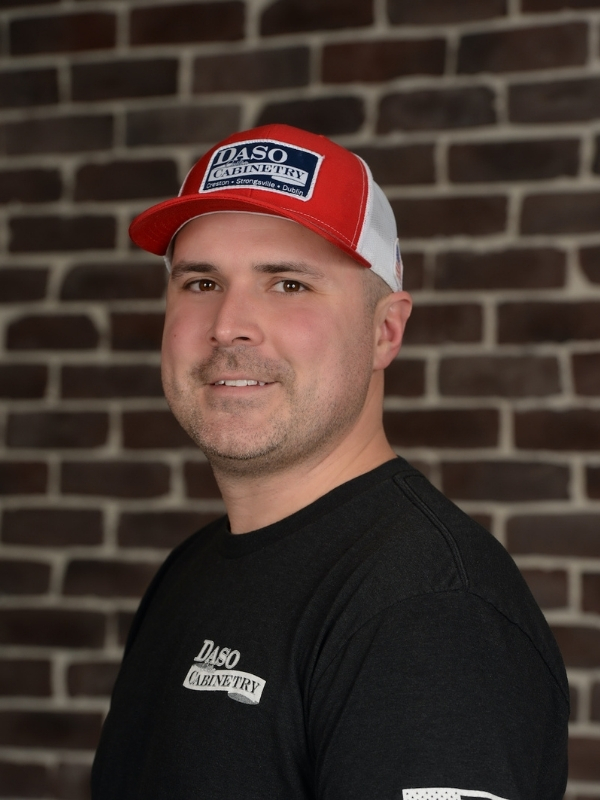 Turn your home remodeling dreams into reality
A family-owned company helping Ohio families transform their house into a home they love, since 2000.