A hassle-free remodeling process allowing you to create a home you're proud to live in.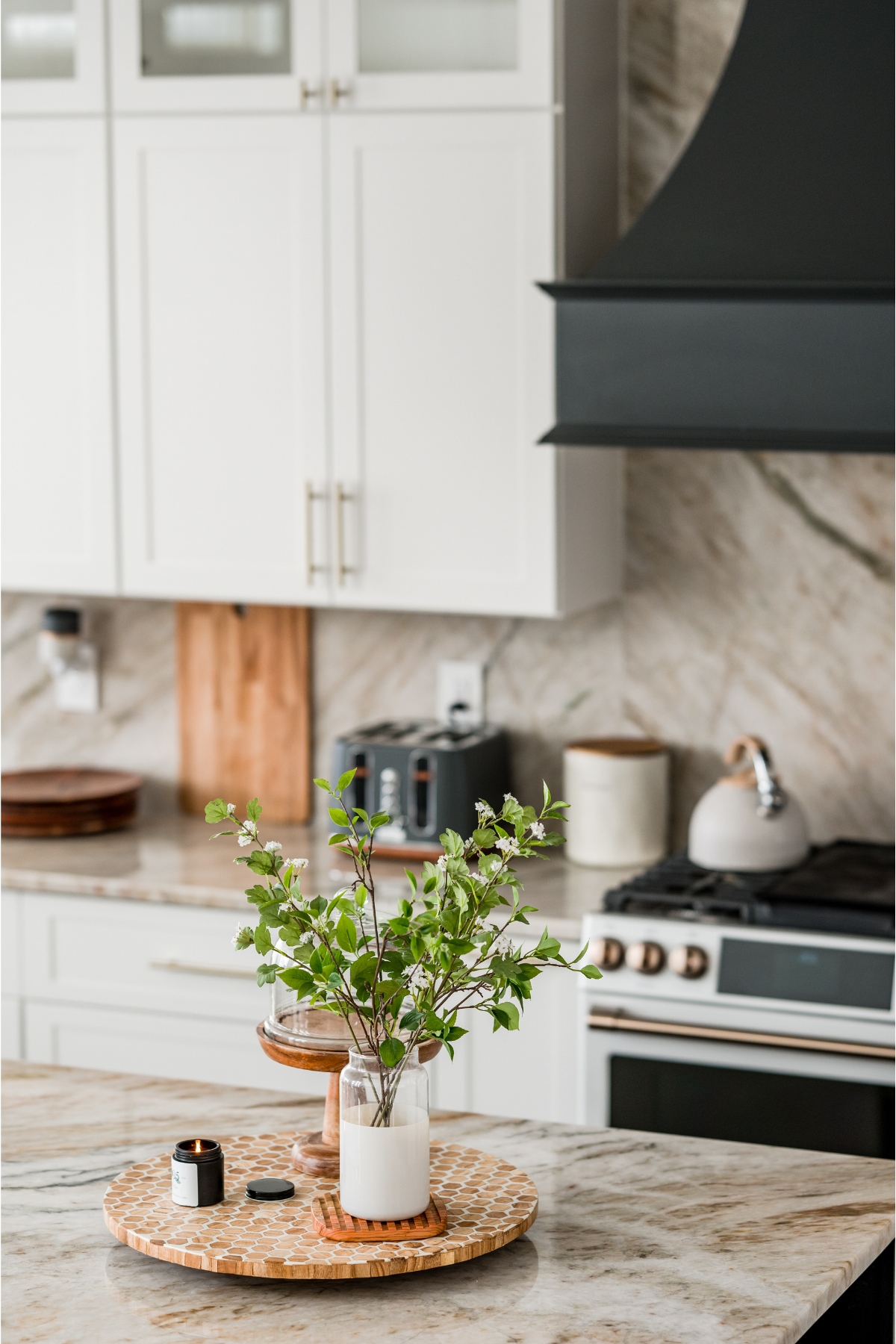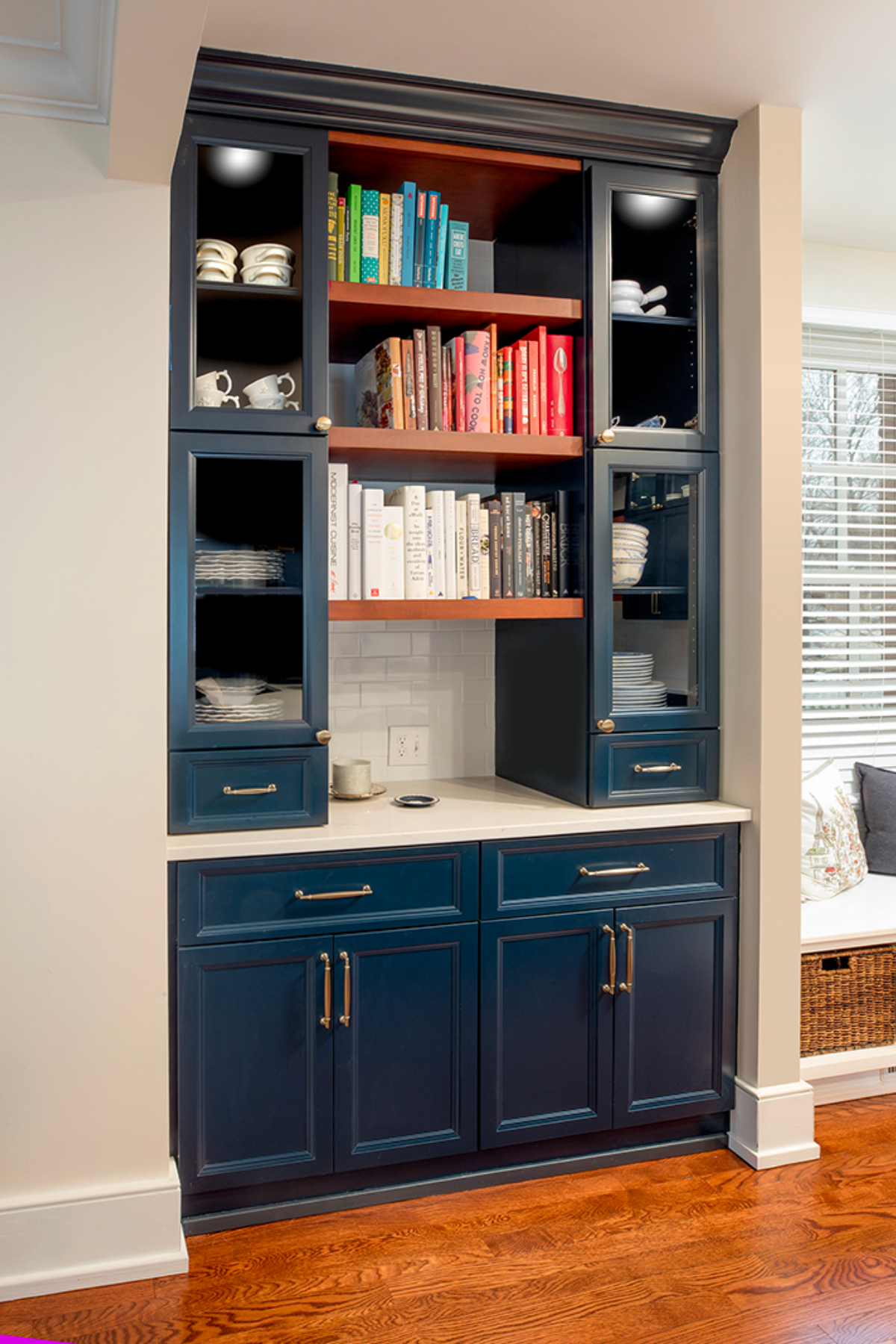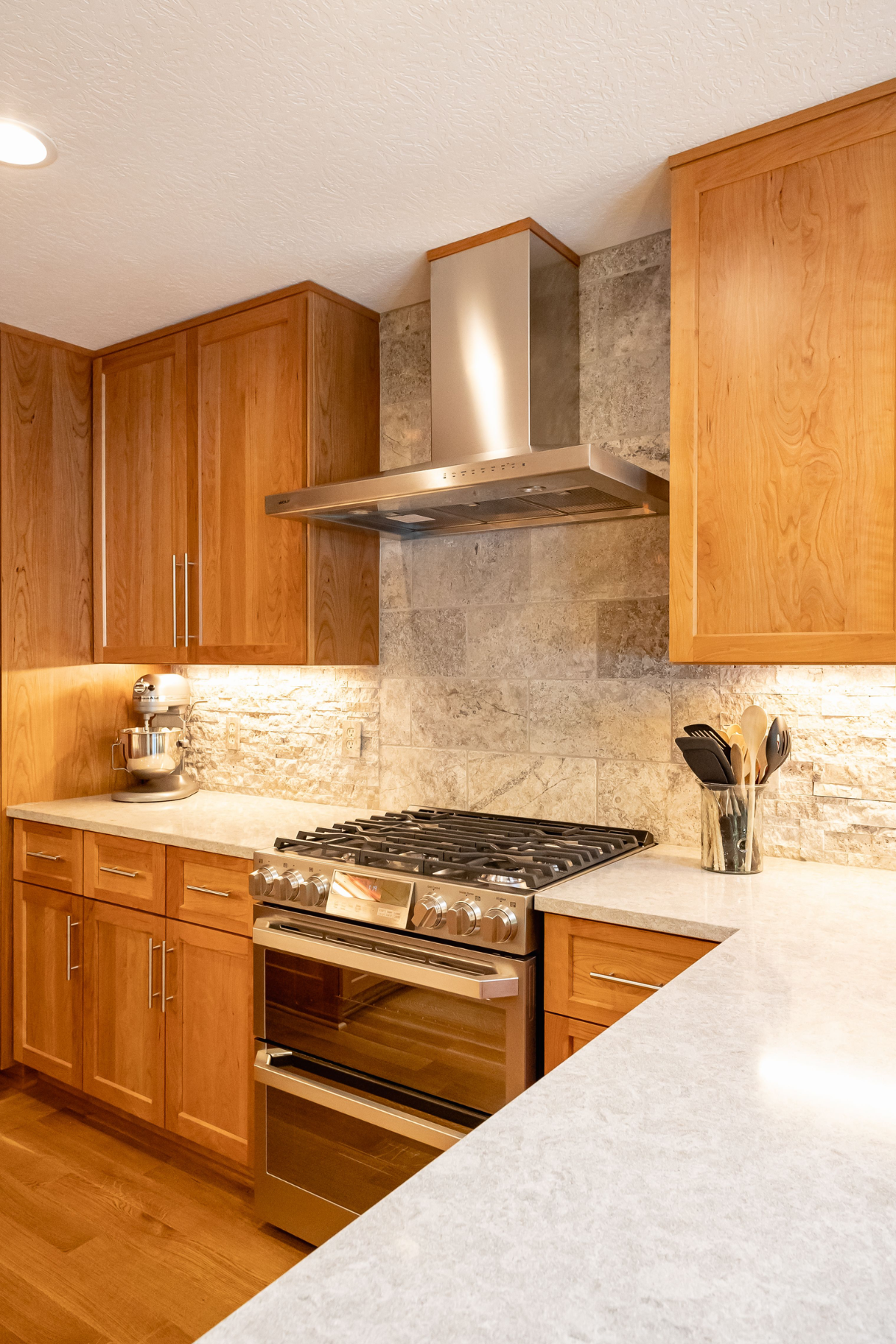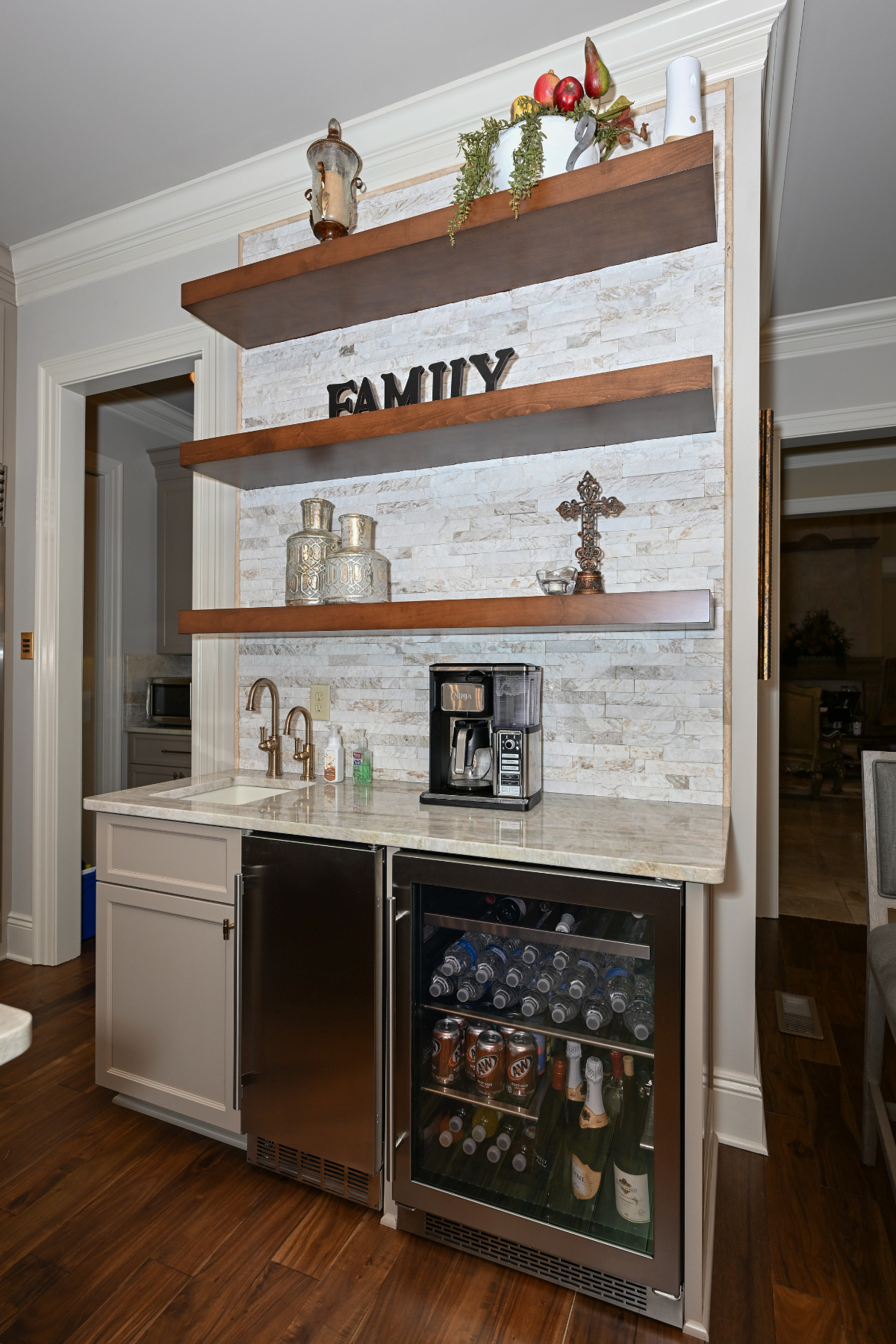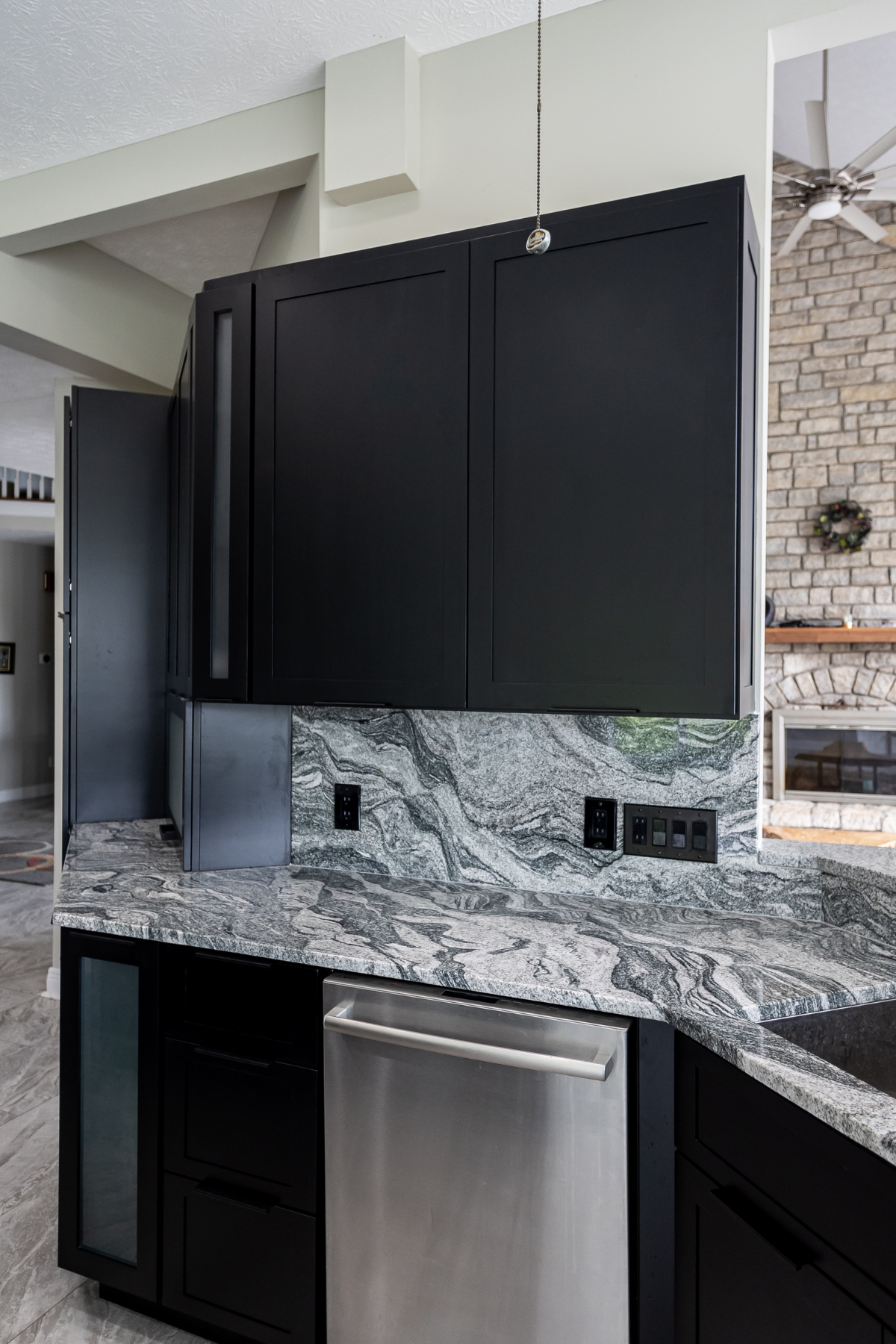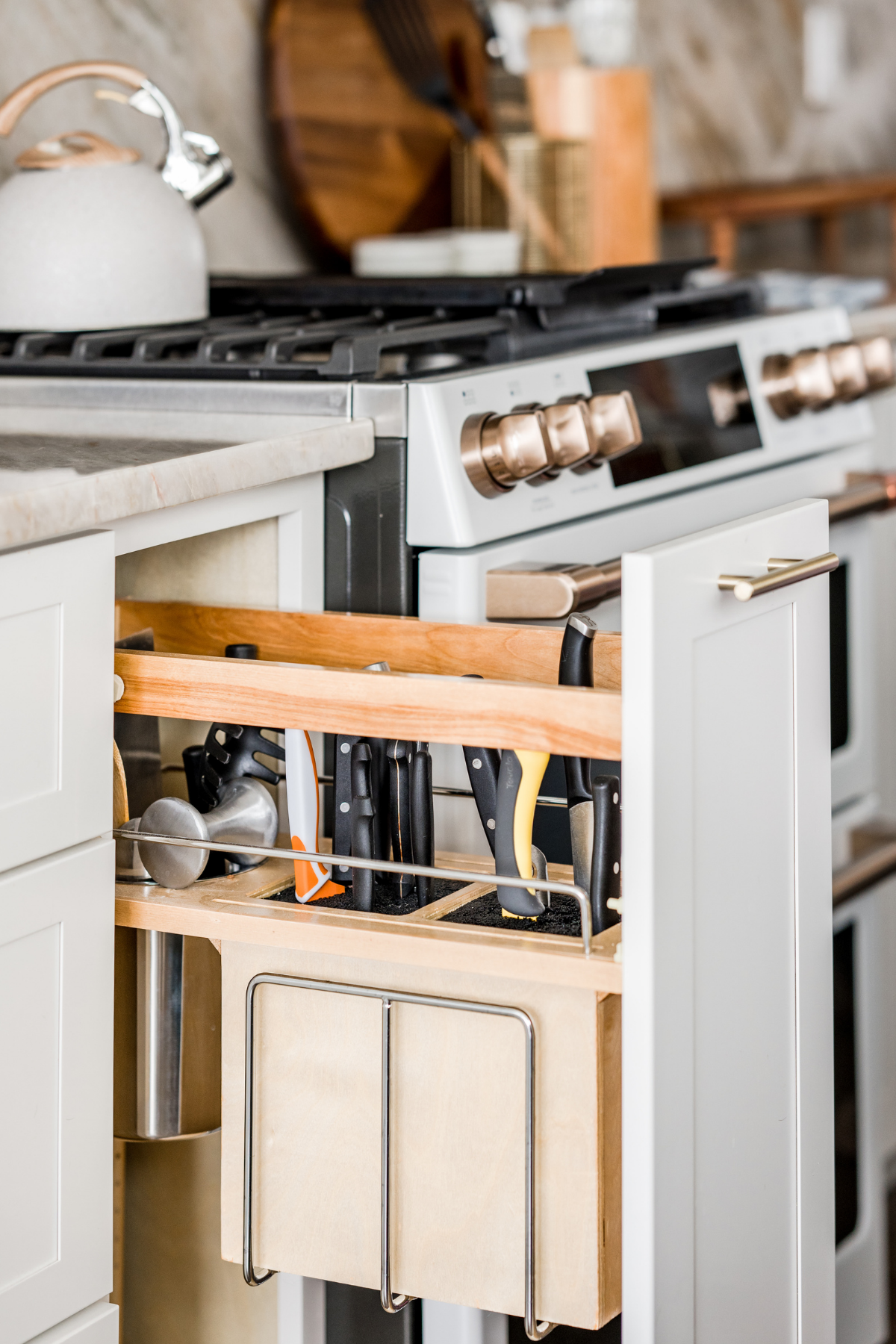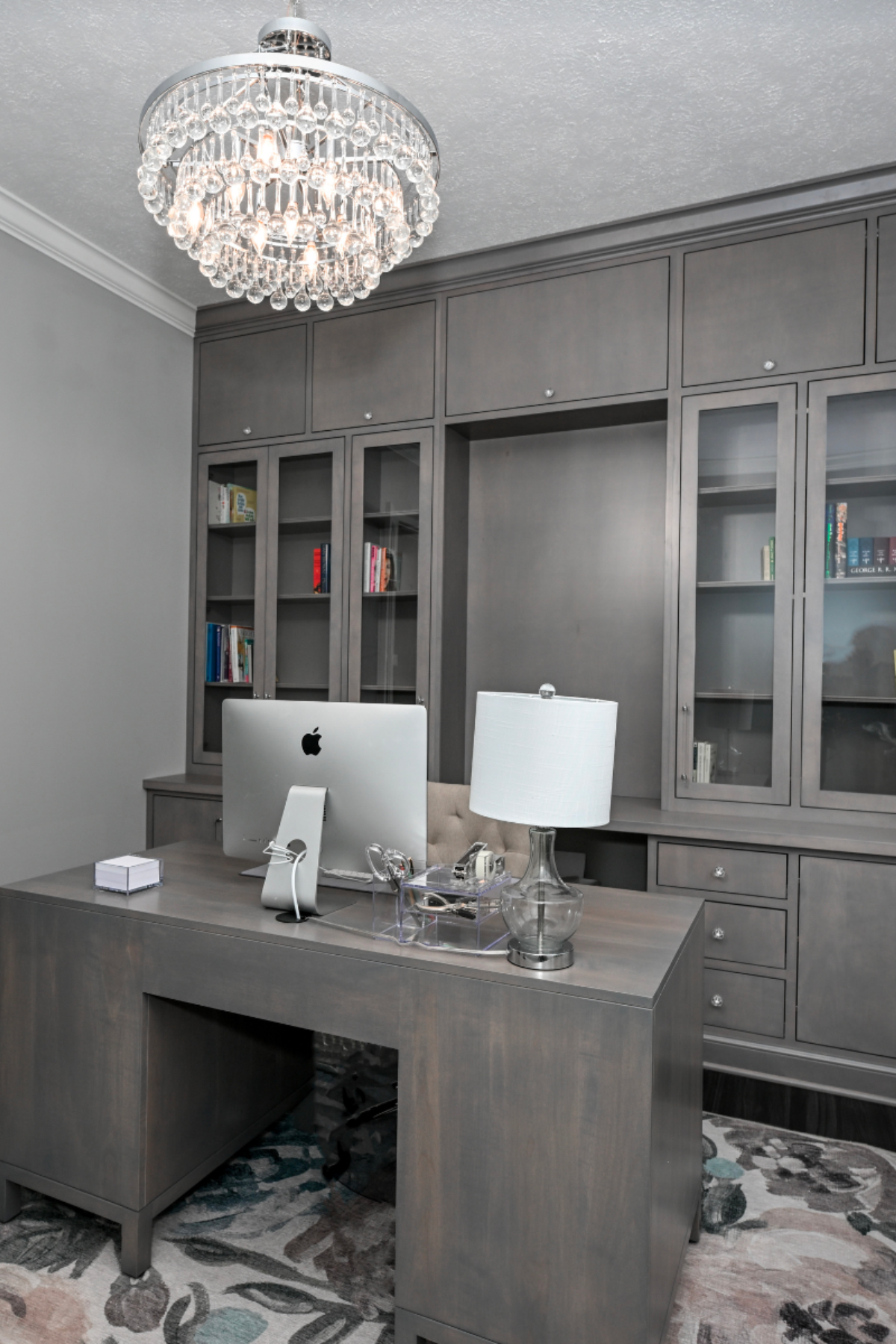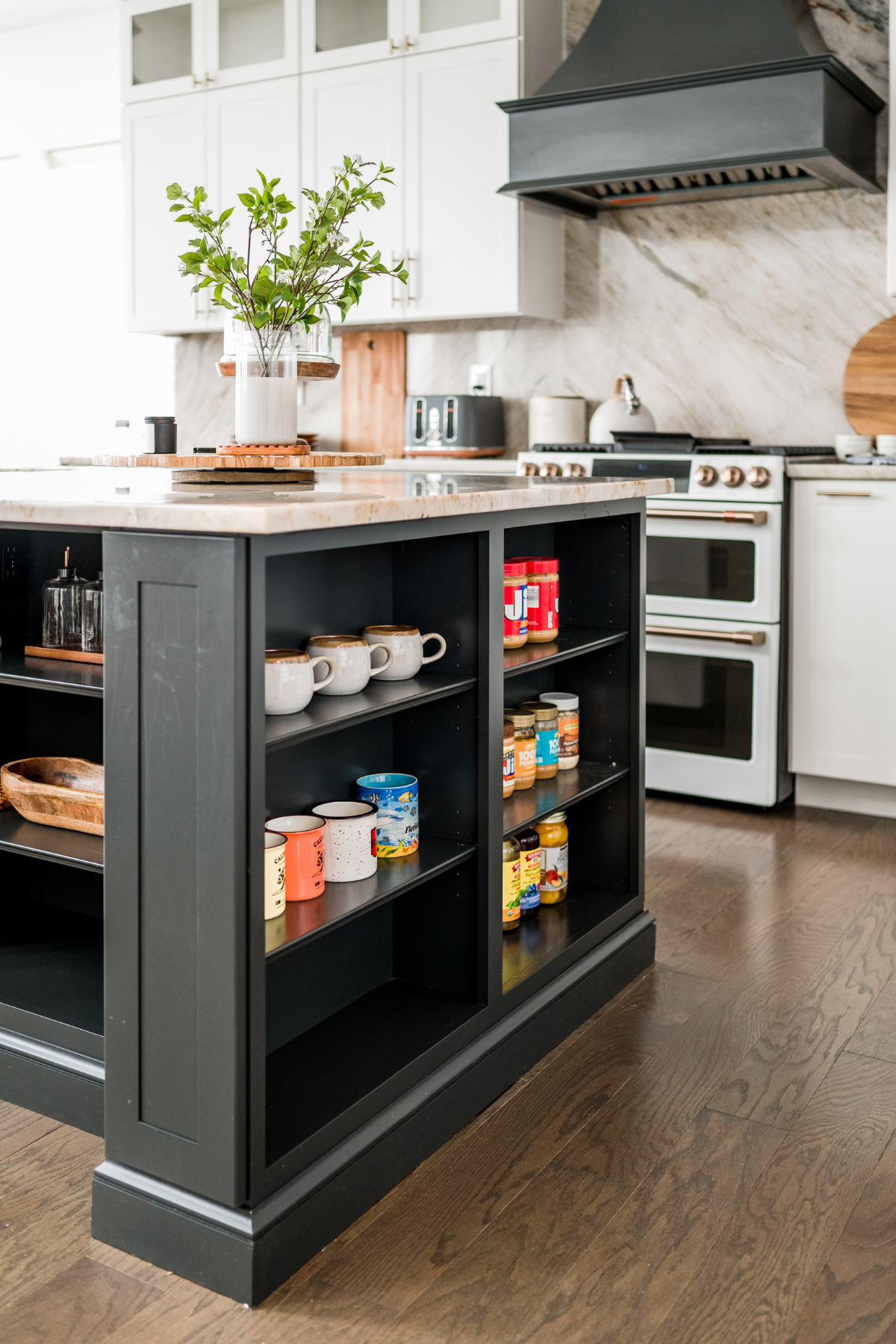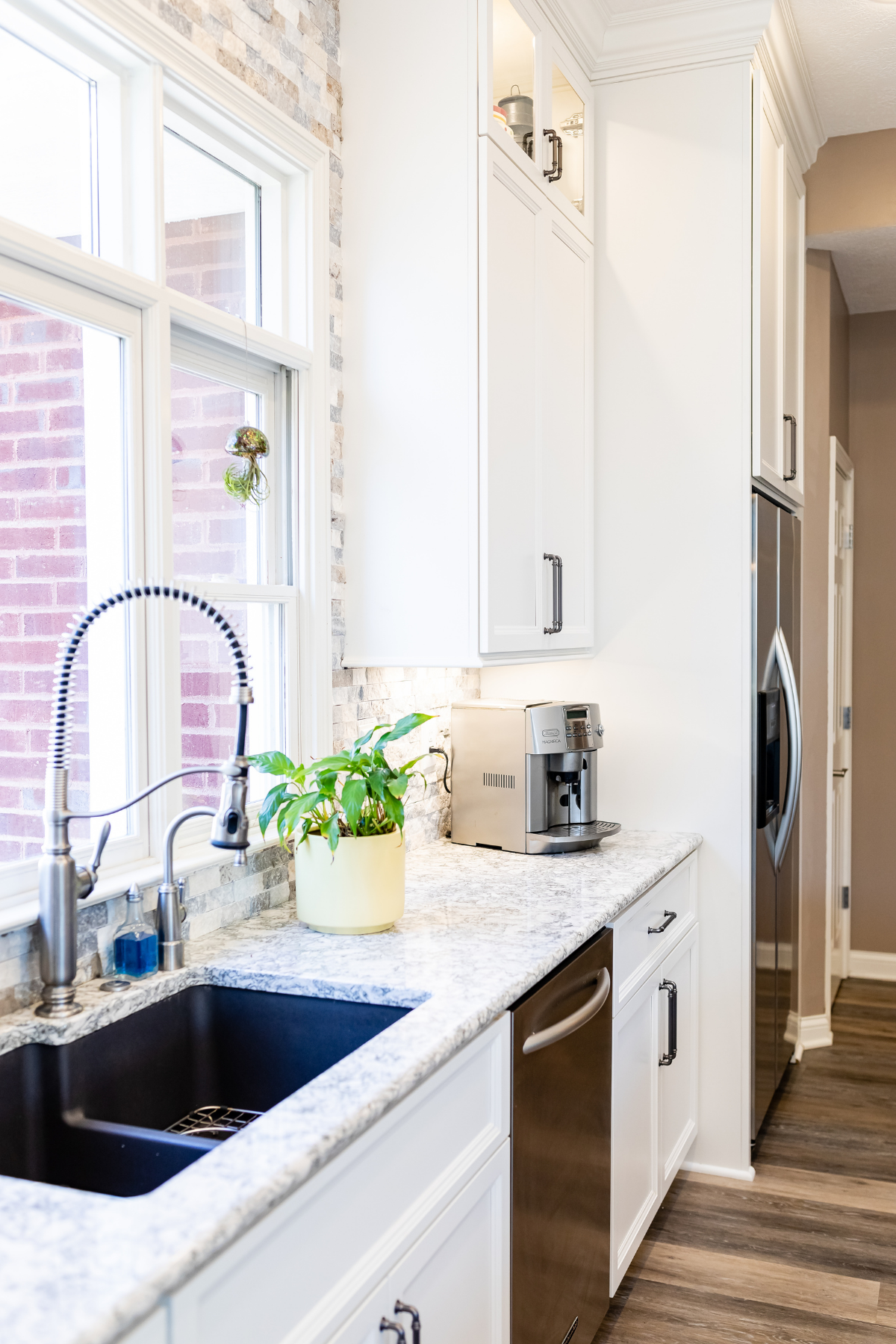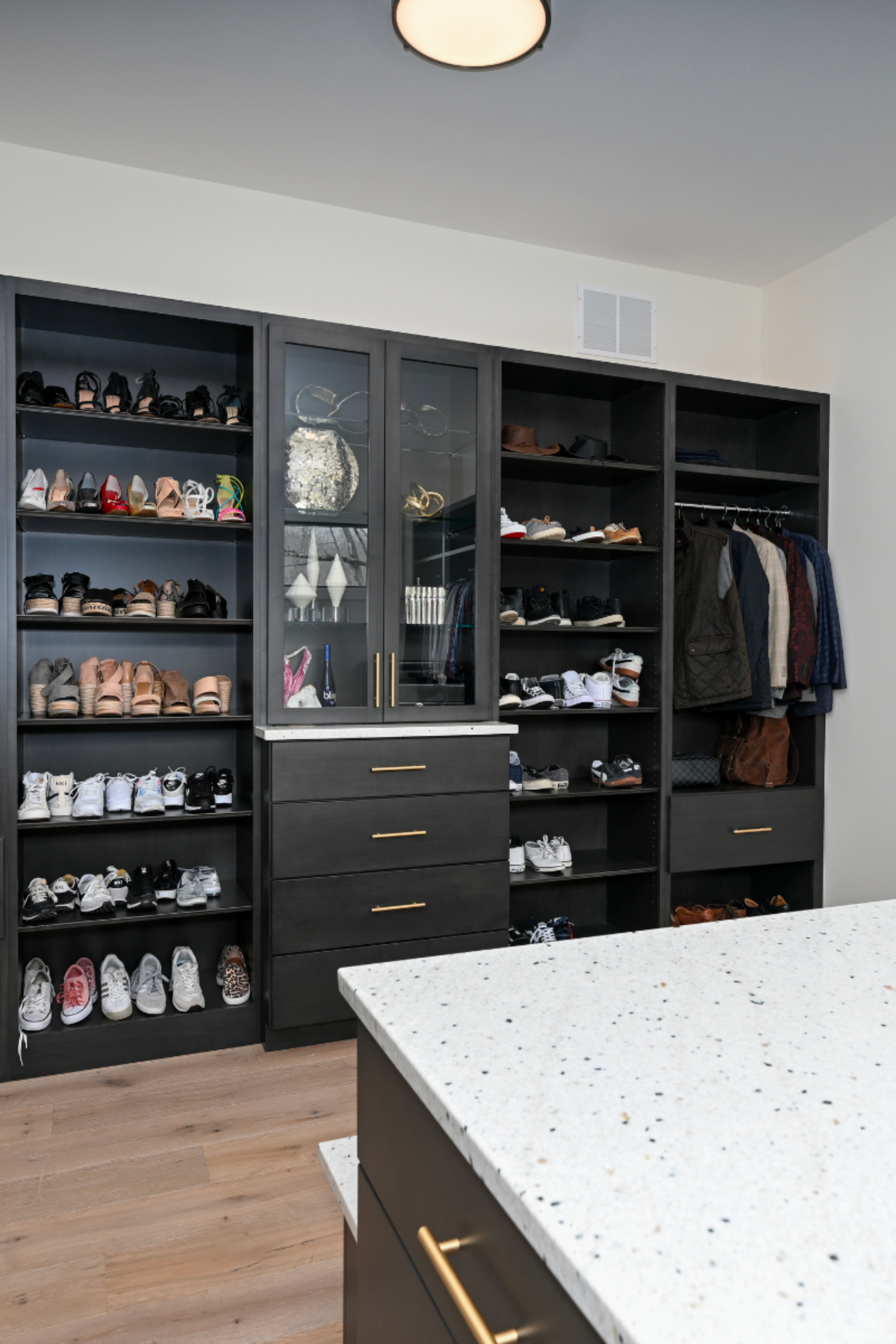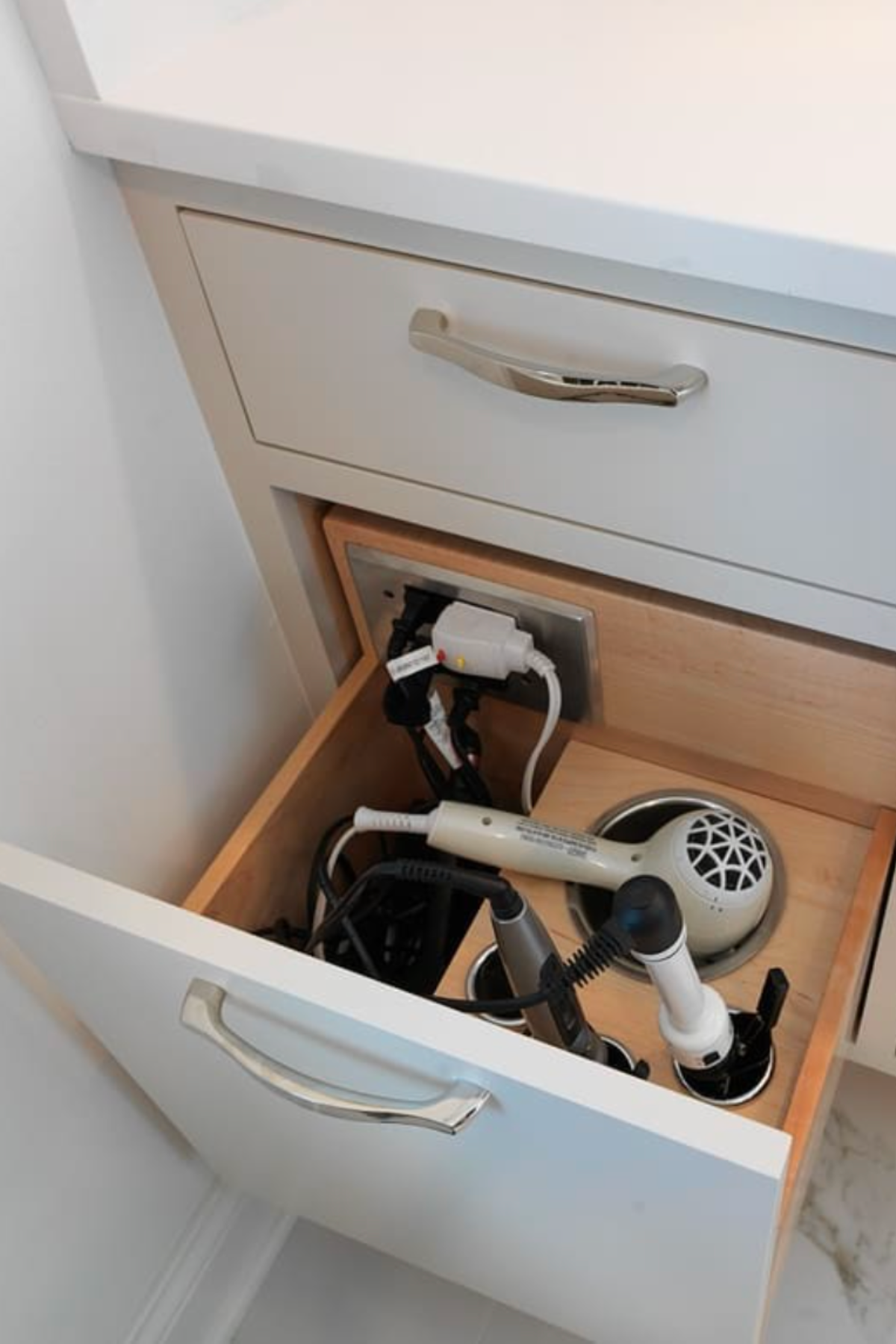 A Process Designed With You In Mind
To meet and exceed our client's expectations with timeless designs while providing an unparalleled experience and exceptional quality of work.
Your project is a long term investment and we believe that exceptional customer service, unmatched quality, and a touch of individuality delivers a perfect balance in meeting our client's expectations.
12 Steps to Your Dream Home
Follow our easy steps and start to think about your favorite activities, while we do all the work.
Fill Out Our Form or Visit One of Our Showrooms
Reach out by phone or fill out our online form to give us an idea of what you want. Pictures will help us better understand your vision.
We will get back to you by phone or email to discuss your vision and schedule an in-home consultation.
Jeff Daso, Owner will also visit your home to assess the space you want to remodel. We'll take measurements, discuss your budget, timeline, and the materials we'll need to get your home remodeling project started.
We'll have a meeting in our showroom to review your design, pricing, 3D renderings and detailed plans of your new space. No matter how complex your vision is, feel free to test our imagination and skills in bringing all your ideas to life.
At this stage, we'll provide you with the contract and review it together before you sign it.
We'll make sure that it includes all the management aspects regarding final prices and your budget. It will also include the agreed work schedule and materials we'll use to complete your project.
We'll have meetings in our showroom to review your design, revise detailed plans of your new space. No matter how complex your vision is, feel free to test our imagination and skills in bringing all your ideas to life.
Whether you need new tile, countertops, backsplash, hardware, or lighting, we've got everything you need at our showrooms. Sit down and relax while we help choose all the pieces individually to bring your vision to life.
Before the actual work begins, we'll schedule a walkthrough to inform you about what you should expect over the next few weeks.
A project superintendent will visit your home to complete thorough measurements of your home to assure accuracy.
We Build Your Custom Cabinets
We get to work in our shop to build your cabinetry and project materials while updating you along the way regarding the process.
Here is where we bring all the gear we need to transform your home.
We'll secure the house and make sure the structure is safe before we start any demolition, construction, or home remodeling work. It's our duty to seal and protect your home to keep dust, dirt, or debris to a minimum.
Our entire team is a part of this process. While we work our magic on your home, your Project Manager will check on the quality of our daily progress. We will also do a couple of check-ups every week to ensure that everything runs smoothly. Our team will keep you updated and informed about everything so you will never be left wondering what's going on.
Together, we'll have a final walkthrough to make sure everything is where it should be and looks exactly how you wanted. 
We'll also take some professional pictures for our portfolio.
Have peace of mind with our Lifetime Warranty
Have peace of mind with our Lifetime Cabinetry Warranty, as well as the manufacturer's warranties on the materials we used.
If an unfortunate event should happen and it's included in our warranty policy and contract, we'll come back and solve it.
We want to make sure you'll be able to enjoy your newly remodeled home for as long as possible. That's why we have follow-up calls and service visits to make sure everything is right as it should be.
Happy Homeowners like you say..
The connection we have with our clients determines how the projects will look at the end of the design process. We must understand our clients and bond, to be a part of the dream. Your dream is our dream.
As well as being very knowledgeable in their profession, they were extremely helpful and are super nice people. As the word 'custom' implies, your only limitation is the limit of your imagination.
Originally I planned to do the entire project myself, but working with Daso allowed me to complete a good deal of the project while getting cabinets designed specifically for the space.
We were previously living with laminate countertops, old carpet, and outdated cabinets. Now, we live in a commercial photo — what I mean by this is that our kitchen and entire first floor looks exactly like what the high end cabinet maker showcases in their photos.
If you have any home remodel projects you are looking to complete, you need to call Daso Custom Cabinetry. Start to finish we have had such a wonderful experience. The quality of work is unlike anything I've ever seen and the attention to detail was perfection.
Turn your home remodeling dreams into reality
A family-owned company helping Ohio families transform their house into a home they love, since 2000.