What is the Paint color of the year 2022?
The story of 2022 is green.
The inspiration for this year is the clean green of nature. Representing rebirth and new growth as we emerge into a different world post-pandemic.
The colors are shades of silvery light green that are called subtle, soothing, and calming. Think earth tone shades.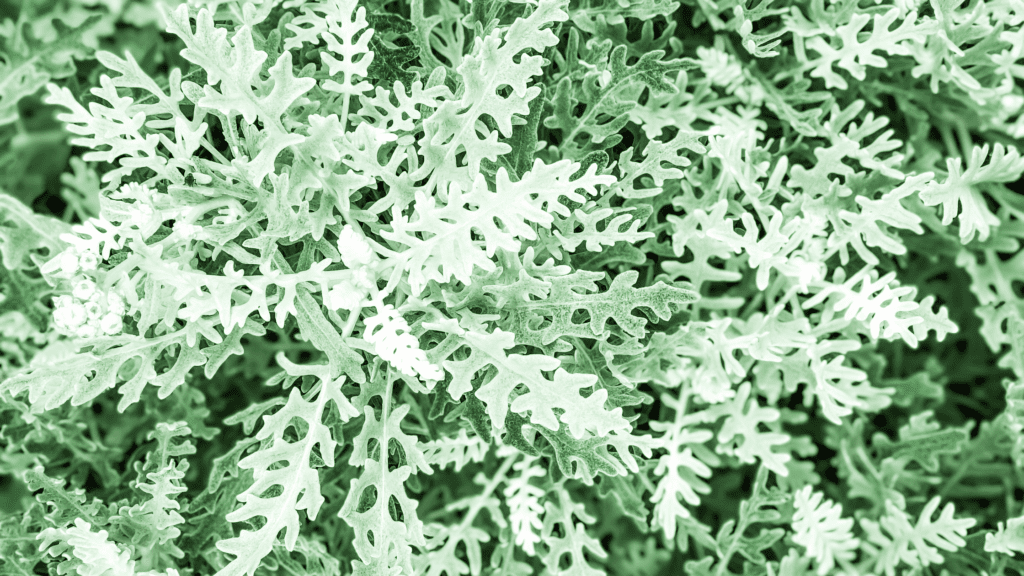 What colors work with these tones? Light bittersweet, dappled sky blue. pale moon, a hint of violet, light slate, palest mustard, and lightest creams are also here.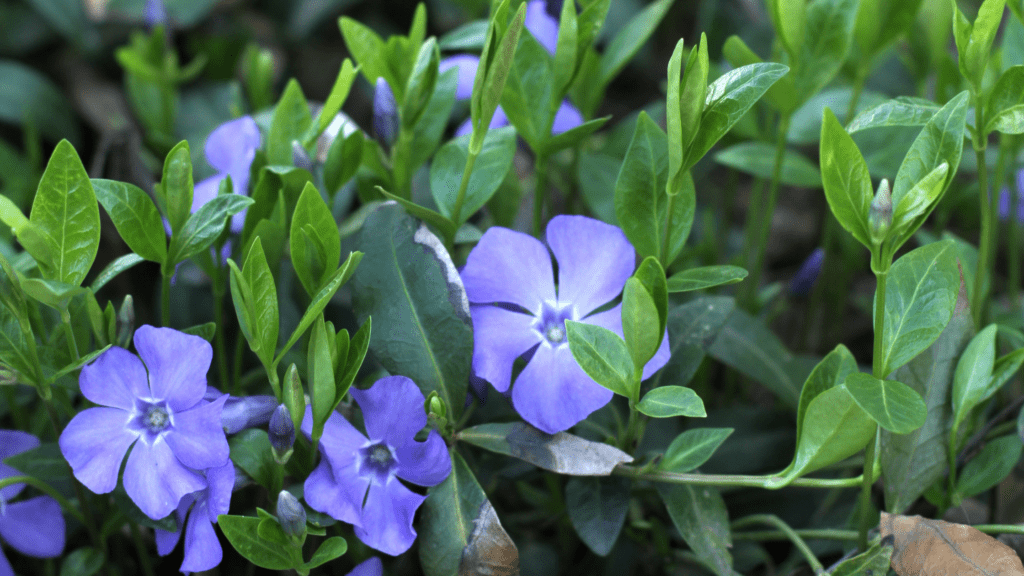 Pantone announced its color of the year as Veri Peri. A periwinkle blue with tones of red in it.
This color is the perfect accent to all the grayish greens. Like a perfect, well-balanced perennial. You will be seeing this color show up everywhere from accessories, clothing and, even on website themes.
Calming, natural tones. Using natural fibers like sisal, wicker and raw wood set off the feel. Yes to foliage. Let your creativity run wild.
Simple accessories and trim. Simple leaf outlines and natural fibers. Natural lighting and soft lights are preferred.
Using these colors in your decorating has been shown to increase the value of your home if you're in the market to sell. Keeping things current in this market will get you the best price.
If you are in the market to stay in your home, who doesn't love the calm, cool feel of silvery green and its natural energy? Home is our sanctuary. Bring nature in.
Take this inspiration and go from there. This is a great jumping-off point for the coming year full of new growth and peaceful energy.