Some of the best summer memories from my childhood involved sitting around a campfire. As darkness closed in, stories got told & we grew closer with friends and family.
When you're at a campout there is usually a fire circle with seats around it. But what about at home? Sitting around the grill is not quite the same. Wouldn't it be nice to create that warm, fun, family-bonding experience right in your backyard?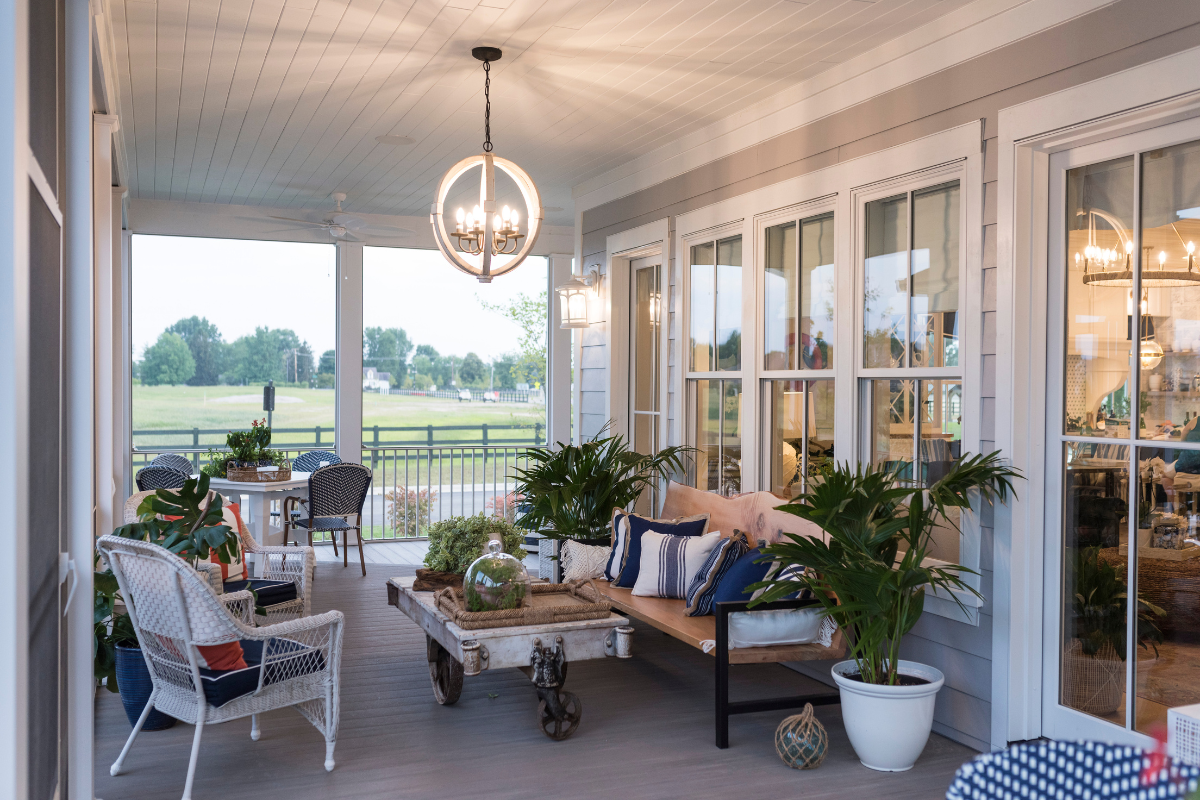 A new trend in our part of the country, adopted from California & the Mediterranean is outdoor rooms without walls. With the use of gazebos or pergolas and indoor-outdoor fabrics, these spaces can be as luxurious or lodge inspired as you want.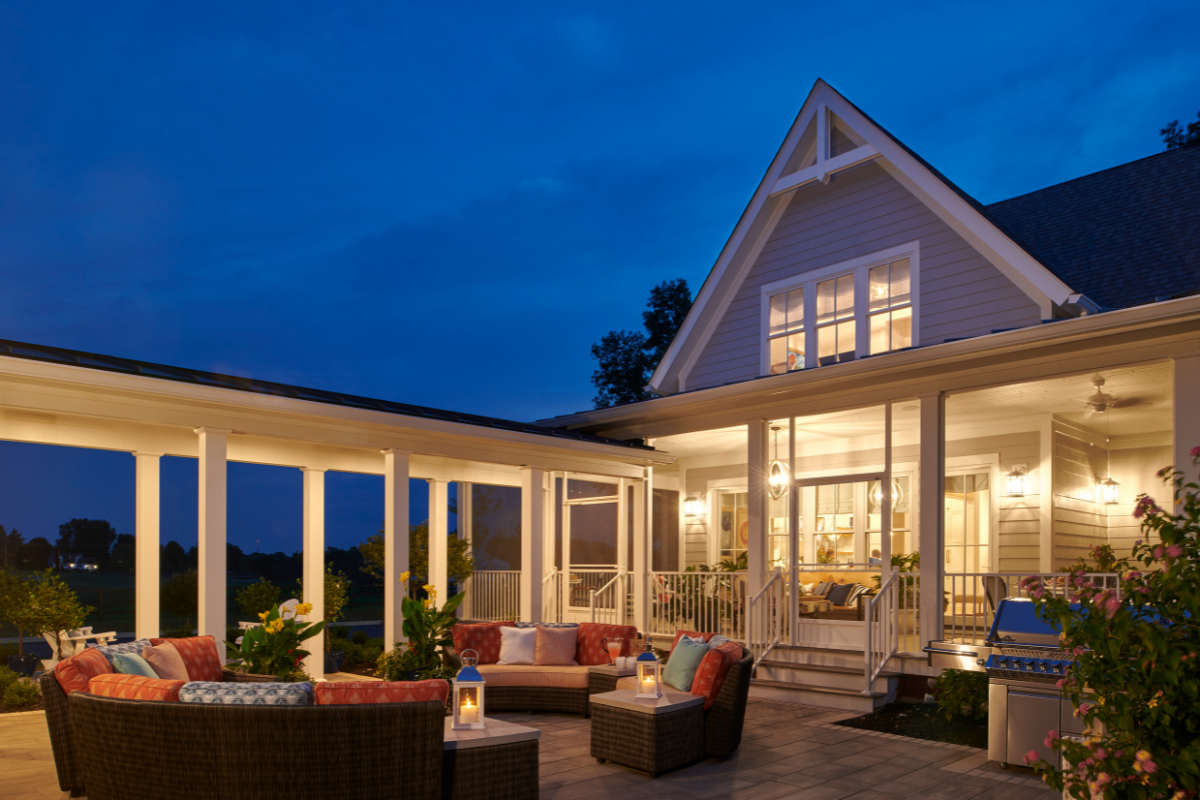 Daso can build an outdoor room in your space
We love creating another family space that you can use 3 seasons of the year, maybe more with a fire feature. Fire pits are built with the utmost safety in mind. A well-ventilated fire pit makes starting a fire a breeze. Grab the marshmallows, we're ready to roast them quickly. 
Maybe you have a plan for a full outdoor kitchen, or bar ready for entertaining. Complete with areas to feast & lounge.  We can't think of a better way to enjoy spring, summer, and fall outside. With strategically planned shading it could become your favorite room "in" the house.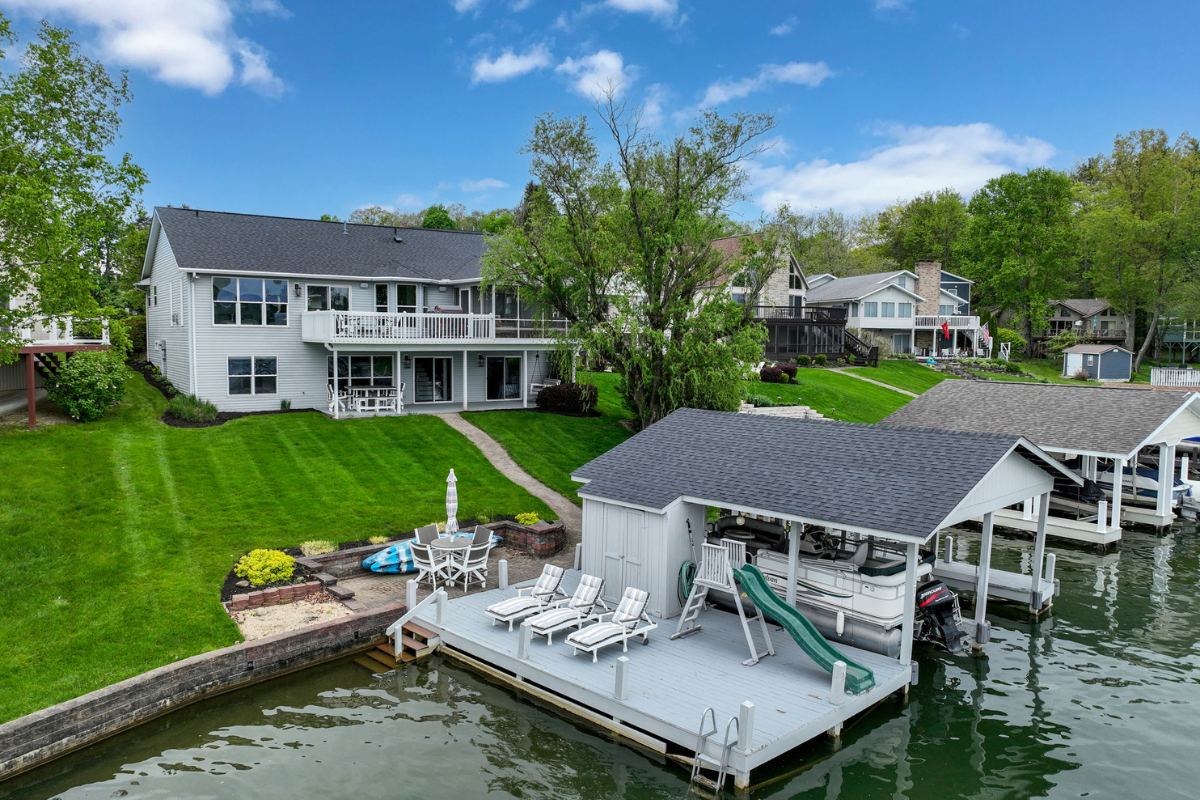 Do you need a deck or a dock? Have you dreamt of a nice fountain as the perfect addition to your garden? Maybe some well-planned lighting. It's all possible with our experienced designers and installers.
At Daso Custom Cabinetry, we do so much more than just kitchens. We can create the perfect outdoor space to increase the enjoyment of your home. Happy memories just waiting to be made.