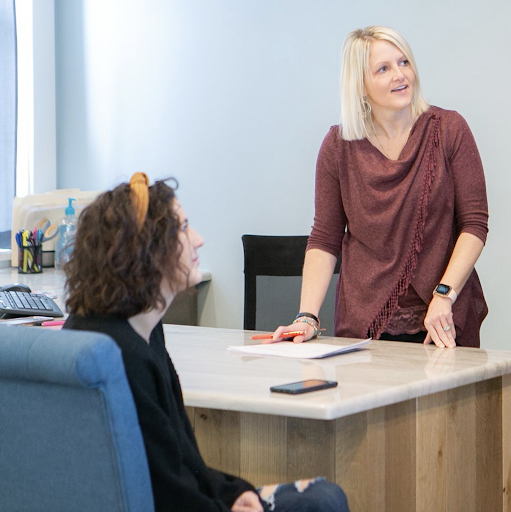 We have all heard, "teamwork makes dream work". This couldn't be more true than in the world of home design.
An architect is trained in materials and forces. Anything to do with the bones of the renovation is the specialty of the architect.
Interior architecture focuses on the functionality of a space. Their skills can truly bring your dream space to life.
Designers specialize in aesthetics. The colors and textures. Wallcovering and lighting.
When you combine these 2 disciplines you get the best of both.
Both professionals benefit from the expertise of each discipline.
At Daso Custom Cabinetry, our team includes professionals that come together to create a cohesive vision of your project.

When you combine the collaboration of Interior Architects and Interior Designers, we create a complex, unique plan for your dream home design.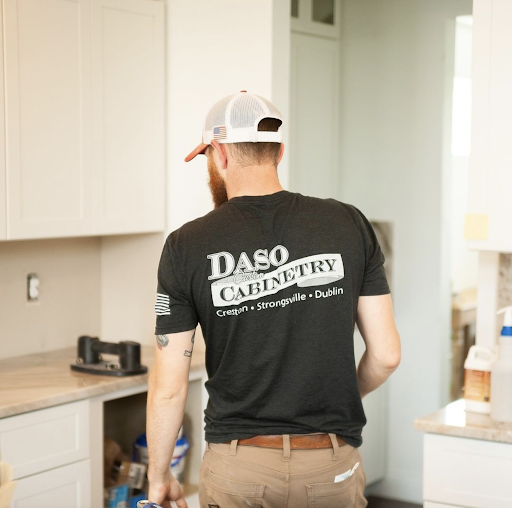 Next, your plan is taken to our in-house builders. We have skilled carpenters who are used to working with our designers and architects – the teamwork continues.
Our professionally trained installers take over. Their experience is in taking the end products from our custom cabinet factory and installing them in your home.
Each step along the way toward your home project is a collaborative effort. Each skilled team member makes your dreams come true here at Daso Custom Cabinetry.