Selecting the right hardware for your kitchen is often an overlooked aspect when designing a kitchen. It is however a very important aspect. A great choice for hardware brings together the entire design into one cohesive unit and seamless design.
It's logical to choose your lighting and faucets first. They are often more limited in styles and finish options, and because they make a statement will help pull together the remaining hardware design.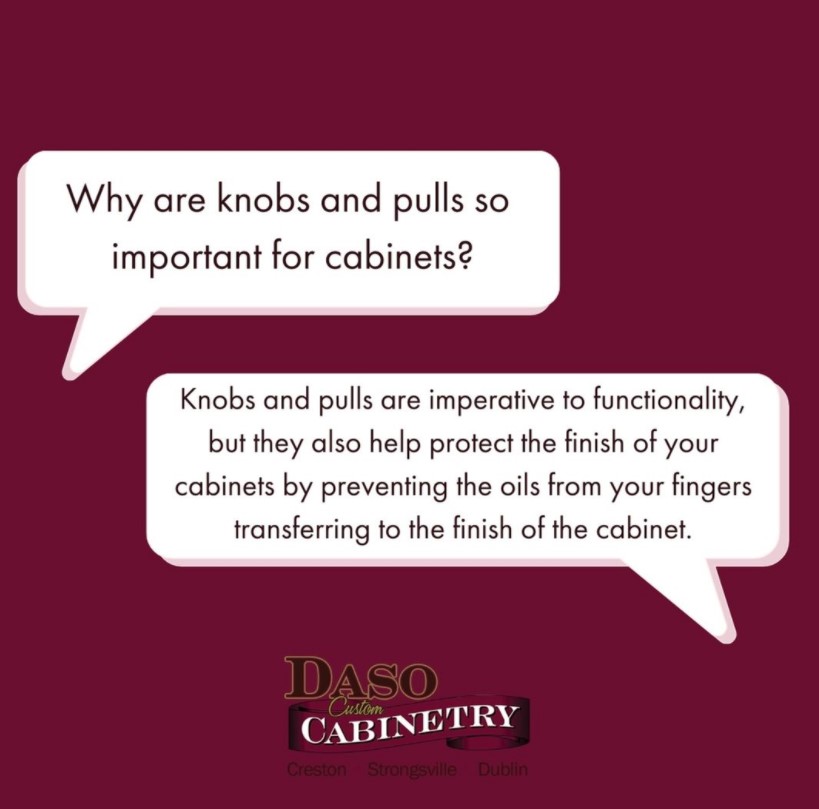 There is no rule that all finishes need to match but they should complement each other.
Next comes the choice of cabinet knobs or pulls. Or a combination of both.
Pulls tend to work better on drawers and knobs often work better on doors. But there are no hard fast rules.
What about family members with little or very big hands? You should try the pulls and knobs to make sure they are comfortable. We recommend you visit our showrooms to feel & see the different options!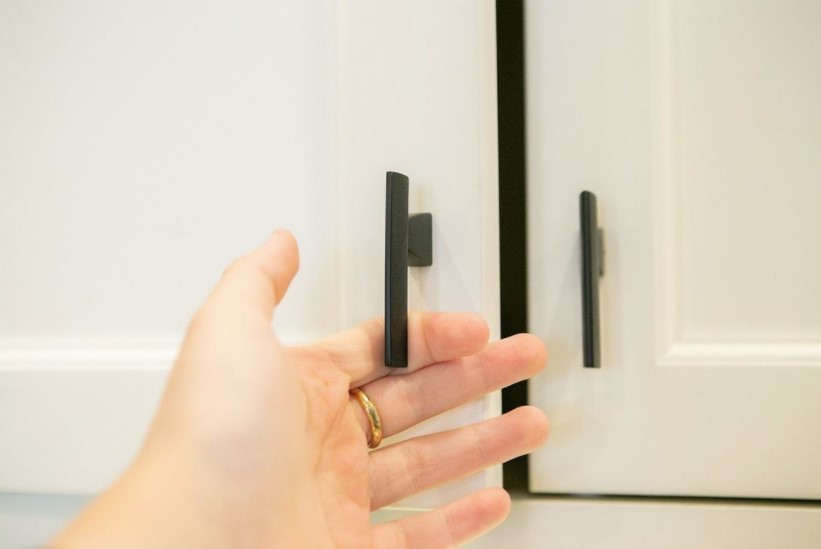 If you are wondering about finish trends, brushed nickel and chrome are very popular. Antique brass is also a beautiful vintage feel.
Our designers have a large library of hardware to help you make the best choices for you & your kitchen design.
Contact us to get started designing your dream kitchen today!