Are you ready to transform your home into a space that you'll love for years to come? Give us a call and let's get your dream space started!
The kitchen is where we tend to spend most of our time at home. So, whether you're an amateur chef or you just love cooking & entertaining for friends and family, your kitchen should reflect both your interests and your personality. At Daso, we know how to perfectly balance beauty and function in your new kitchen design.
If you're looking for custom cabinetry, you've come to the right place. At Daso Custom Cabinetry, we build cabinets in our own warehouse, giving you a wide variety of options & customizations when it comes to door styles, colors, built-ins, and finishes.
Your bathroom should be as beautiful as it is practical. To create a relaxing oasis that helps you shed the stress of your day and gives you the space to get ready to look your best, you need professional bathroom remodeling experts.
Home Remodeling Contractors
At Daso Custom Cabinetry, we know that your dream home is more than just cabinets. That's why we have also provided full-scale remodeling services for the past 20 years. We believe that remodeling services go hand-in-hand with custom craftsmanship, and being able to provide both allows us to truly be your home's one-stop shop.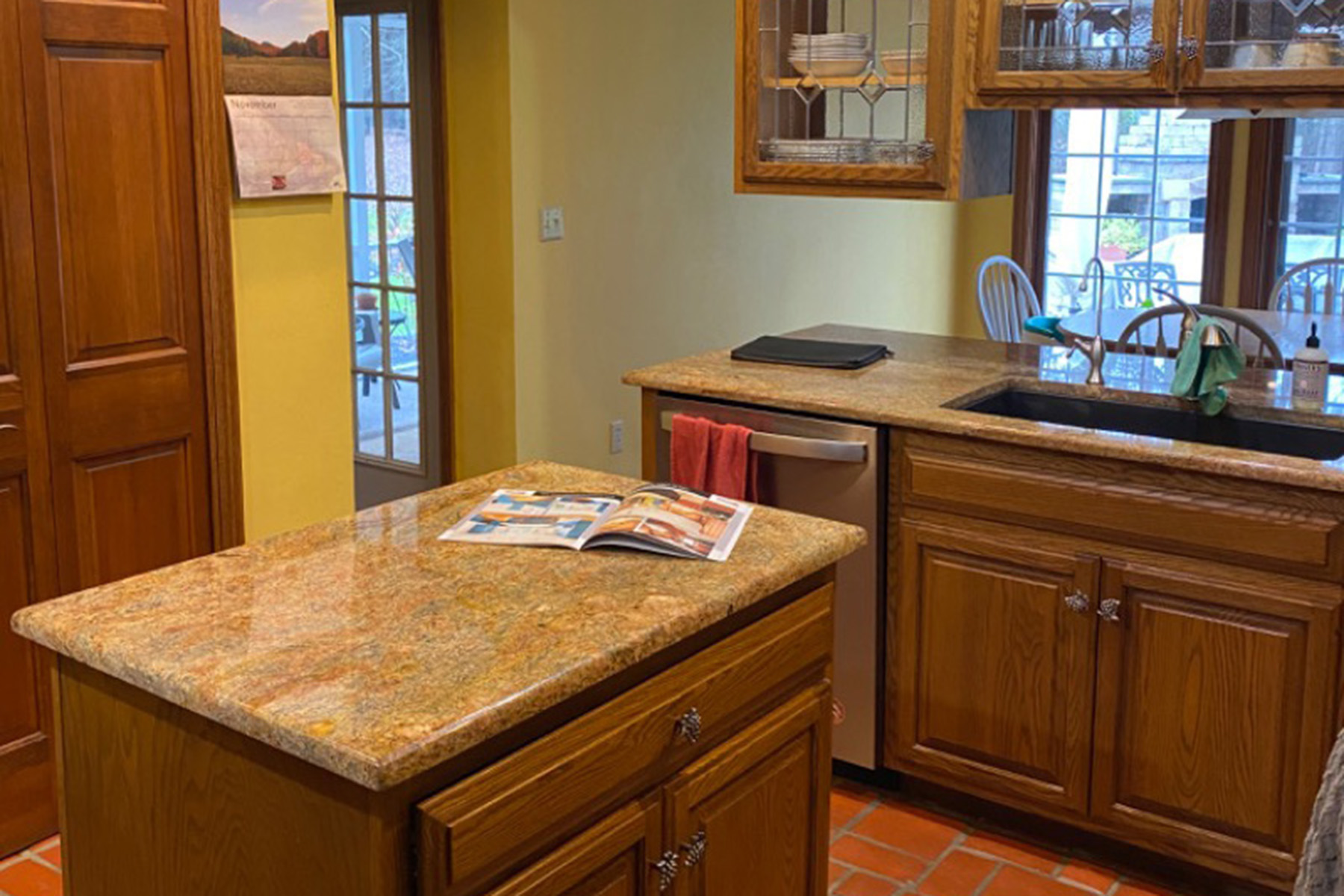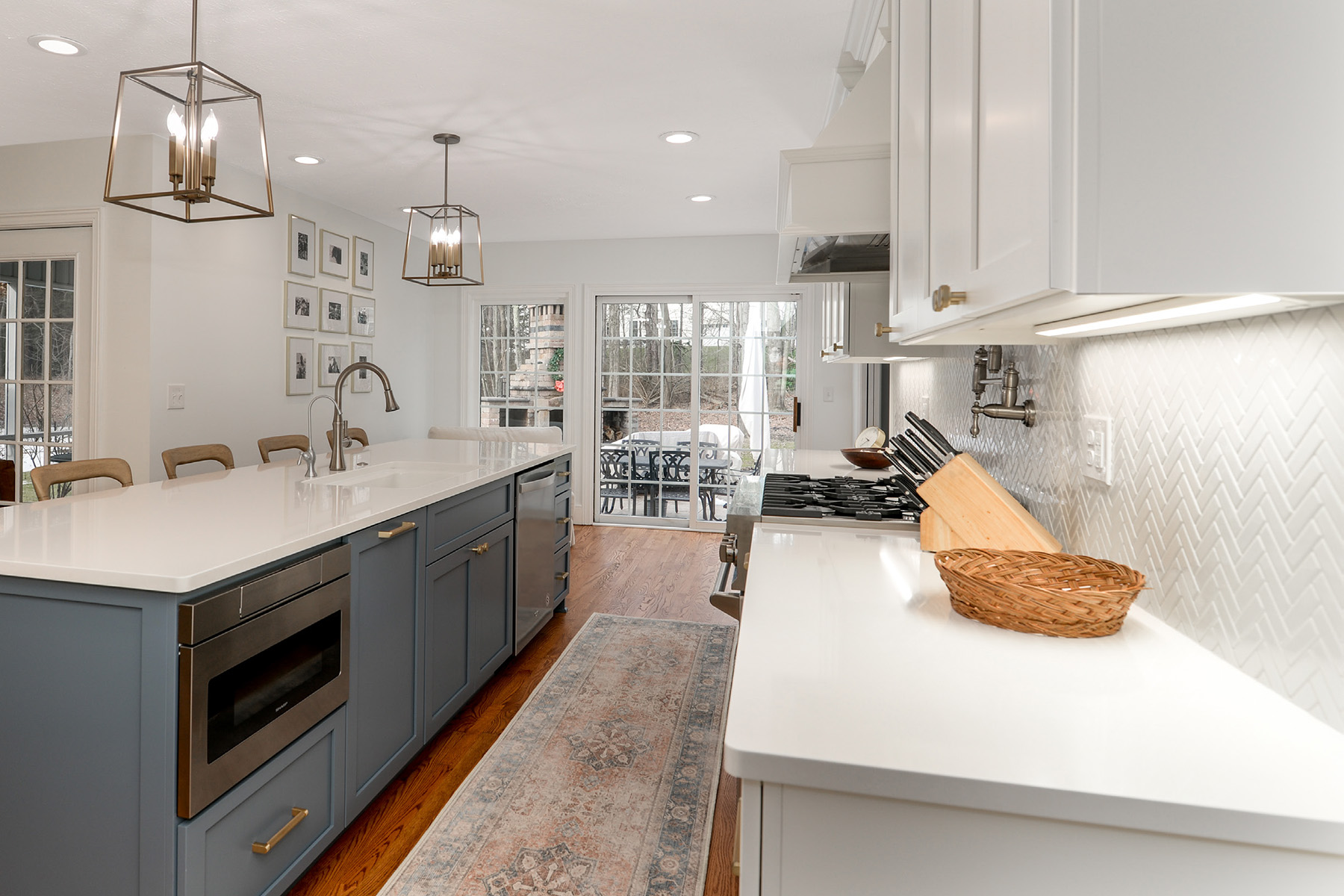 Why Choose Us As Your Next Home Remodeling Contractor
We understand that finding the right people to work on your home remodeling project can be a real challenge. At Daso Custom Cabinetry we'll respect you, your home, and your time as if it were our own. And we'll give you a new space made just for you and your loved ones.
When you work with our Ohio cabinet company, you can expect:
Turn your home remodeling dreams into reality
A family-owned company helping Ohio families transform their house into a home they love, since 2000.