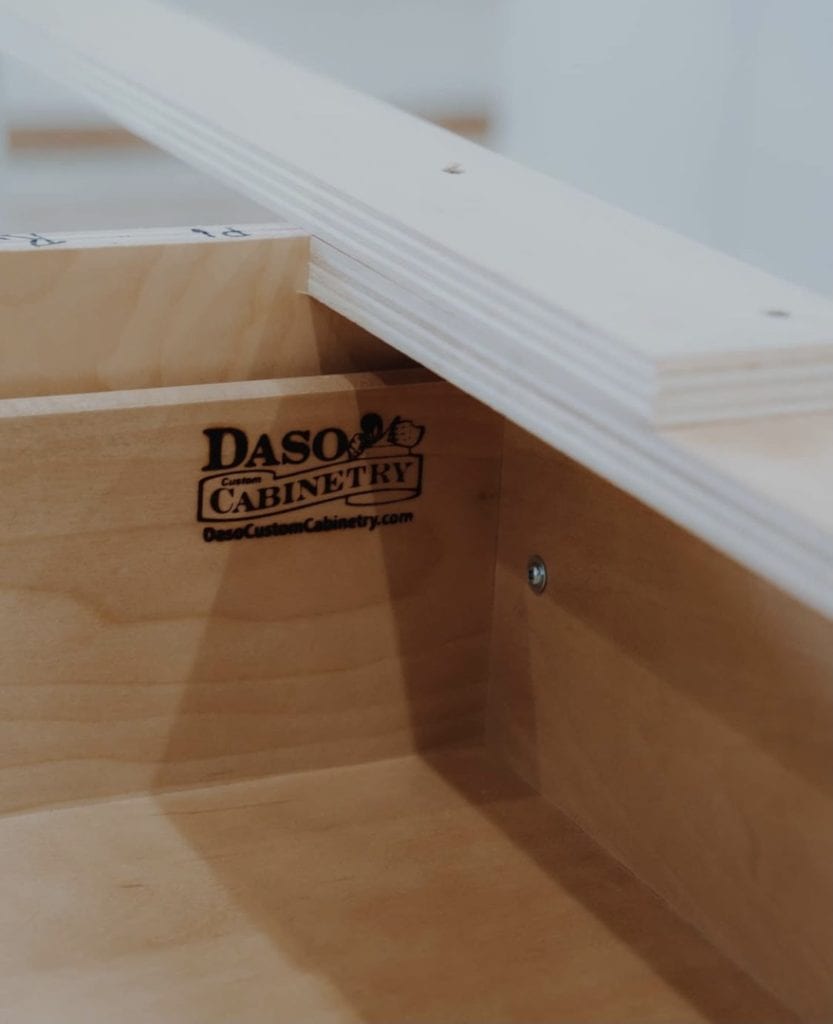 One company. Three disciplines. Unlimited possibilities. Nice words, but what do they mean? 
For the people at Daso Custom Cabinetry, they mean everything. These few words reflect who we are, what we do, and how we view the privilege of working with you. 
With an integrated team of experts and artisans in design, fabrication, and installation, we are uniquely suited to create handcrafted, custom, and unique transformations to your home. Home. That space where dreams occur, where life is lived, where memories are made – where there are unlimited possibilities. 
But we are more than that. More than our expertise. It's our character. We're transparent. We're empathetic. We listen. It's through this combination of expertise and character that we build trust and relationships – not just custom cabinetry. 
So where does all of this lead us? To YOU. At the end of the day, it's all about  YOU. We have built a company that is distinctive in our industry to serve YOU. We're integrated. We're transparent. We communicate. Why? To fulfill our promise to YOU: Daso Custom Cabinetry will walk alongside YOU to realize the unlimited possibilities of your home. 
And it is our privilege.